Click on the football above to go to the Midland Empire Youth  Football website for up to date league standings and the weekend scores.

(You may have to turn off your pop up blocker)

LEAGUE SCORES AND STANDINGS WILL BE POSTED ON THE MEYFL SITE.  THE FOOTBALL LINK BELOW TAKES YOU TO THE SCORES/STANDINGS.

  CLICK ON SAVAGE HEAD TO DOWNLOAD THE LEAGUE SCHEDULE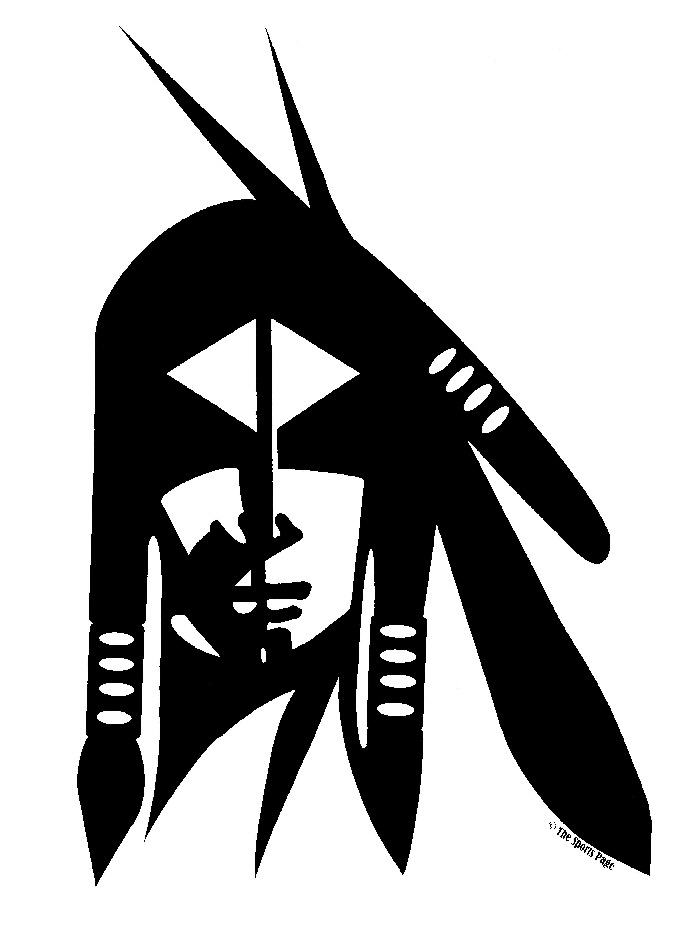 2017 League Schedule is here!!!

Click on the Savage Head Above and download the schedule. Good luck to all of our teams!